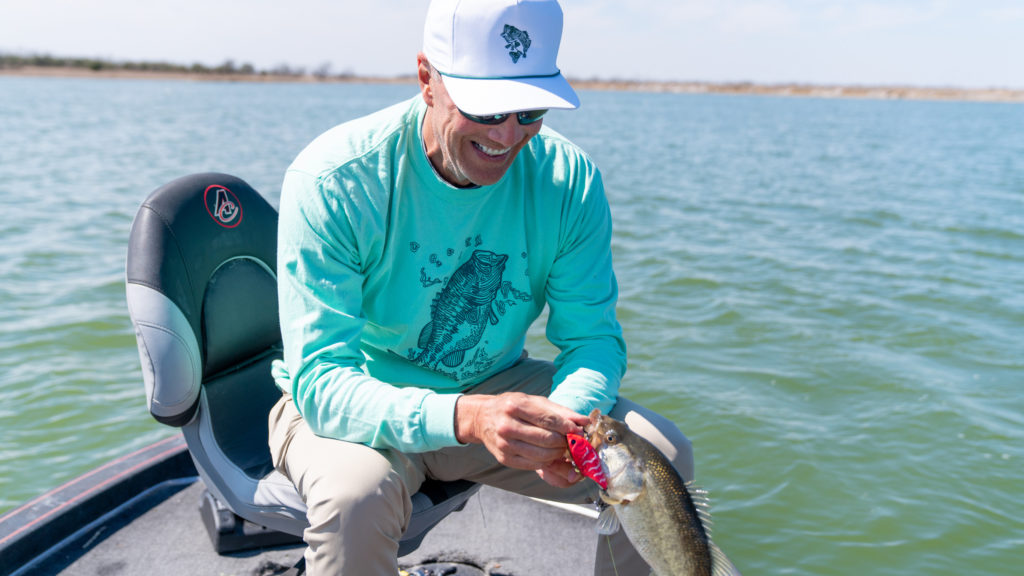 Ed Young is a pastor, author, and public speaker noted for his creative communication style, artistic ability, and love for fashion and design. He has a passion for making complex truths simple so people can apply them to their lives, and he believes creativity is crucial to understanding who we are and why we're here. From his time as an art major at Florida State University to becoming the founding and senior pastor of one of the nation's most-attended churches in America (Fellowship Church), Ed seamlessly combines design and creativity with life-changing messages.
Ed uses his creativity to take hope beyond the walls of his church and in 2016 became the first pastor to stream his messages on Netflix. Ed's sermons are also archived and available on EdYoung.com, where people can connect anytime, anywhere.
A portion of each purchase through EdYoungDesigns will go to help fund NEST, a non-profit foundation whose mission is to create an environment that fosters health, personal growth, and life transformation. Whether it is by providing hope to our nation's veterans or supplying more than 11 million meals for orphans in Haiti, Guatemala, and Nicaragua, NEST is and will continue to be on the front lines of assisting those who need help the most!